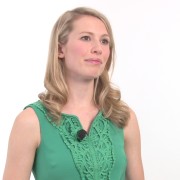 Hadley Heath Manning
Hadley Heath Manning is the director of health policy and a senior policy analyst at the Independent Women's Forum specializing in health care, entitlements, economics, and fiscal policy.
She also manages IWF's health policy projects, including HealthReformQuestions.com and HealthCareLawsuits.org. She regularly represents IWF in coalition meetings, conferences, and speaking engagements in D.C. and across the U.S.
Hadley graduated with distinction from the University of North Carolina at Chapel Hill as a Morehead-Cain Scholar with a bachelor's degree in economics and journalism.